Apple went big on security and privacy during its Worldwide Developer Conference (WWDC) keynote this week, showcasing features from on-device Siri audio processing to a new privacy dashboard for iOS, making it easier to see which apps are collecting your data and when. While typically vocal about security during the Memoji-filled, two-hour-long(!) keynote, the company also quietly introduced several new security and privacy-focused features during its WWDC developer sessions. We've rounded up some of the most interesting — and necessary.
Passwordless login with iCloud Keychain
Apple is the latest tech company to take steps to ditch the password. During its "Move beyond passwords" developer session, it previewed Passkeys in iCloud Keychain, a method of passwordless authentication powered by WebAuthn, and Face ID and Touch ID. The feature will ultimately be available in iOS 15 and macOS Monterey,sos you no longer have to set a password when creating an account, website,e or app. Instead, you'll pick a username and then use Face ID or Touch ID to confirm it's you. The passkey is then stored in your Keychain and synced across your Apple devices using iCloud — so you don't have to remember it or carry around a hardware authenticator key.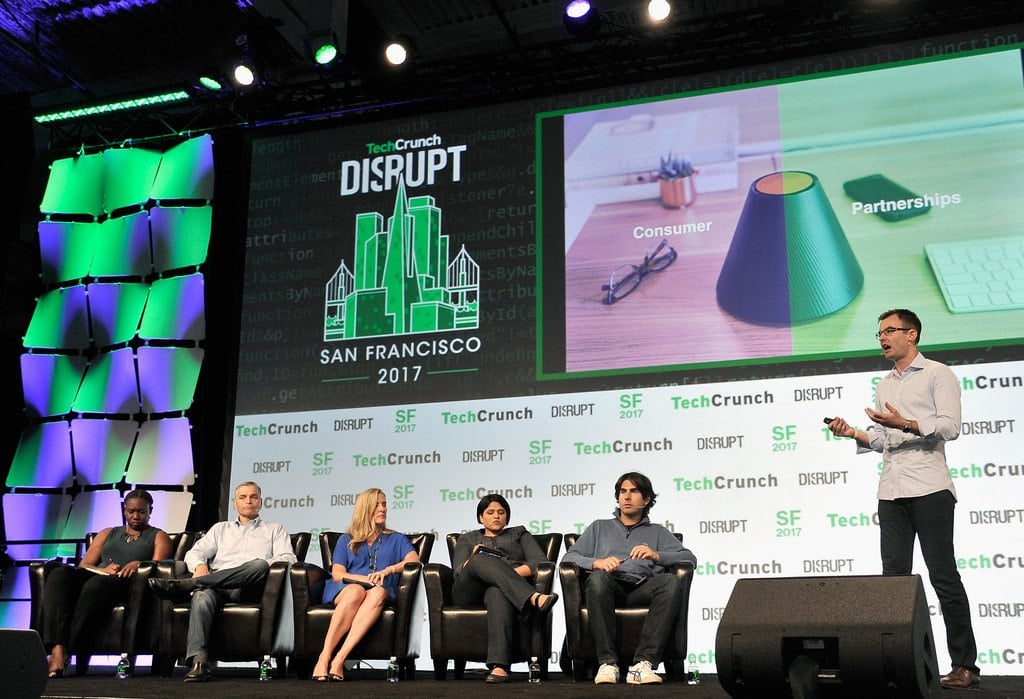 "Because it's just a single tap to sign in, it's simultaneously easier, faster, and more secure than almost all common forms of authentication today," said Garrett Davidson, an experienced Apple authentication engineer. While it's unlikely to be available on your iPhone or Mac any time soon — Apple says the feature is still in its 'early stages, and it's currently turned off by default — the move is another sign of the growing momentum behind eliminating passwords, which are prone to be forgotten, reused across multiple services, and — ultimately — phishing attacks. Microsoft previously announced plans to make Windows 10 password-free, and Google recently confirmed that it's working towards "creating a future where one day you won't need a password at all".
Microphone indicator in macOS
Since the introduction of iOS 14, iPhone users have been able to keep an eye on which apps are accessing their microphones via a green or orange dot in the status bar. Now it's coming to the desktop, too. In macOS Monterey, users can see which apps are accessing their Mac's microphone in Control Center, MacRumors reports, which will complement the existing hardware-based green light next to Mac's webcam when the camera is in use.
Secure Paste
iOS 15, which will include many privacy-bolstering tools from Mail Privacy Protection to App Privacy Reports, is also getting a certain Paste feature that will help shield your clipboard data from other apps. This feature will enable users to paste content from one app to another without the second app being able to access the information on the clipboard until you paste it. This is a significant improvement over iOS 14, which would notify when an app took data from the clipboard but did nothing to prevent it from happening. "With secure paste, developers can let users paste from a different app without having access to what was copied until the user takes action to paste it into their app," Apple explains. "When developers use secure paste, users can paste without being alerted via the [clipboard] transparency notification, helping give them peace of mind."