Much of our daily lives have been transformed in one way or another by technology – and often through intentional efforts to innovate, thanks to the advent of new technology. Now more than ever, we rely on shared collaboration platforms and digital workspaces in our professional lives. Yet, most of the changes wrought by tech on our home and family lives seem like the accidental effects of broader trends rather than intentional shifts. Maple, a new startup launching today, aims to change that.
Founded by former Shopify product director and Kit (which was acquired by Shopify in 2016) co-founder Michael Perry, Maple is billed as "the family tech platform" and hopes to ease the burden of parenting, freeing up parents, aunts, uncles, grandparents, and kids to spend more quality time together. The startup, launching its app on iPhone and Android for all and onboarding new users from its waitlist over the next few weeks, has raised $3.5 million in seed funding – an impressive round for a company just about seven months into existence.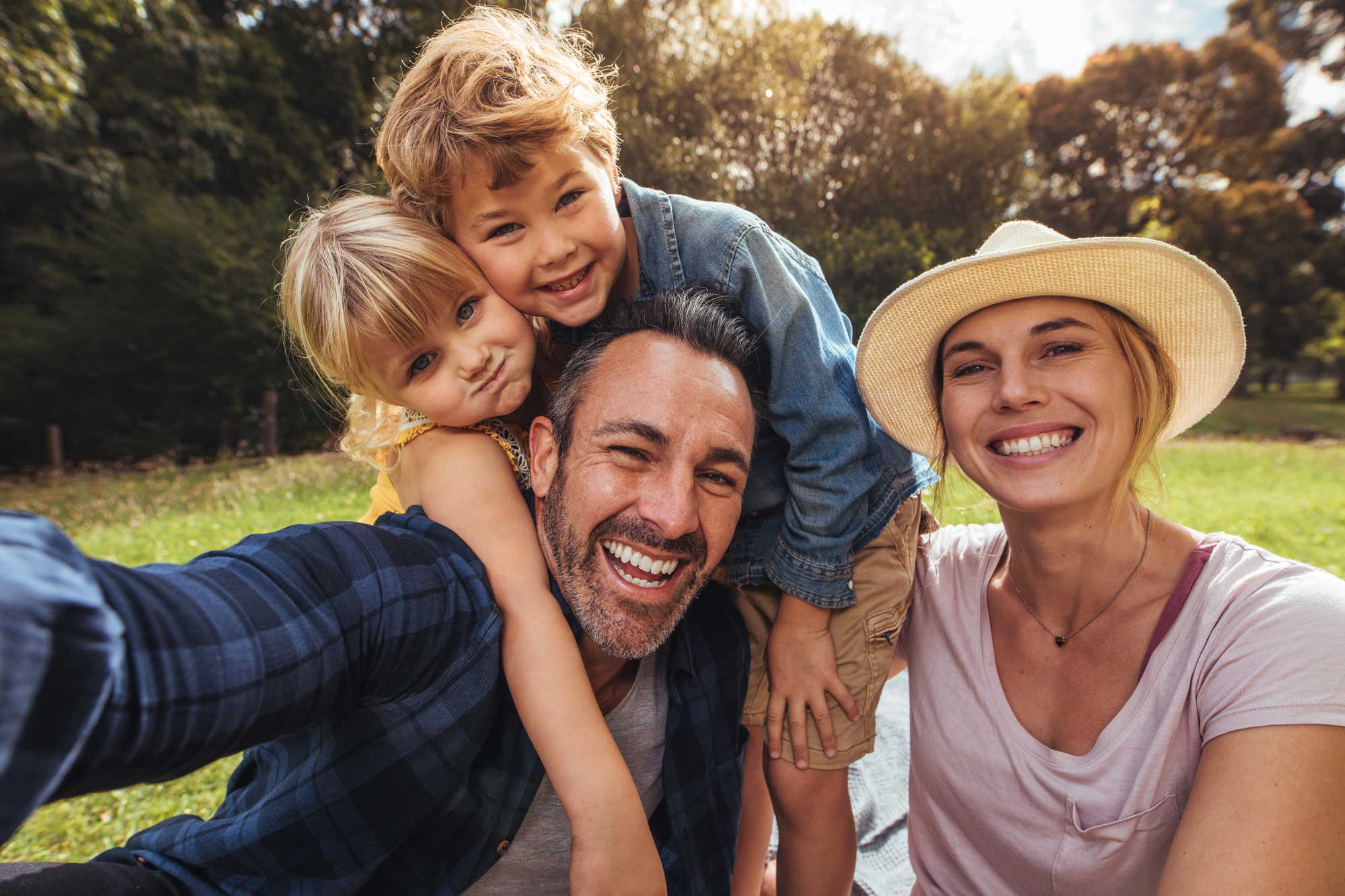 The game was led by Inspired Capital and included participation by Box Group. Still, several angels support it, including Perry's former colleagues at Shopify and Shopify President Harley Finkelstein. Perry and his co-founder Mike Taylor, who also co-founded Kit, decided to leave Shopify to pursue Perry's vision of a platform that can help parents better manage their family lives – a platform made up of a social layer, a task-focused list of shared responsibilities, and a bourgeoning service marketplace that looks and feels a lot like the ecosystem Shopify has built for empowering e-commerce entrepreneurs. That's by design, Perry says.
"I think you're gonna see a lot of Shopify inspiration in this product – we think we're the back office of every family," Perry told me in an interview. "And we think we're building the app ecosystem of apps, services, all kinds of things that will live on this platform that will revolutionize parenting." In its current early incarnation, Maple's primary interface for parents is a list of tasks they must take care of during the day.
During onboarding, Maple asks parents what they're typically responsible for in the household and then uses some primary machine learning behind the scenes to build a customized schedule for getting those things done. Maple has signed on three initial partners to assist with accomplishing some of these tasks, including Evelyn Rusli's Yumi food and nutrition brand for infants; Lalo, a DTC baby and toddler furniture and gear brand; and Haus, which will be providing date night packages for parents to enjoy for some getaway time.