Welcome back to This Week in Apps, the weekly TechCrunch series that recaps the latest mobile OS news, mobile applications, and the overall app economy. The app industry continues to grow, with a record 218 billion downloads and $143 billion in global consumer spending in 2020. Consumers last year also spent 3.5 trillion minutes using apps on Android devices alone. And in the U.S., app usage surged ahead of the time spent watching live TV. The average American watches 3.7 hours of live TV daily but now spends four hours per day on their mobile devices.
Apps aren't just a way to pass idle hours — they're also a big business. In 2019, mobile-first companies had a combined $544 billion valuation, 6.5x higher than those without a mobile focus. In 2020, investors poured $73 billion in capital into mobile companies — a figure up 27% year-over-year. This Week in Apps offers a way to keep up with this fast-moving industry in one place with the latest from the world of apps, including news, updates, startup funding, mergers and acquisitions, and suggestions about new apps and games to try, too.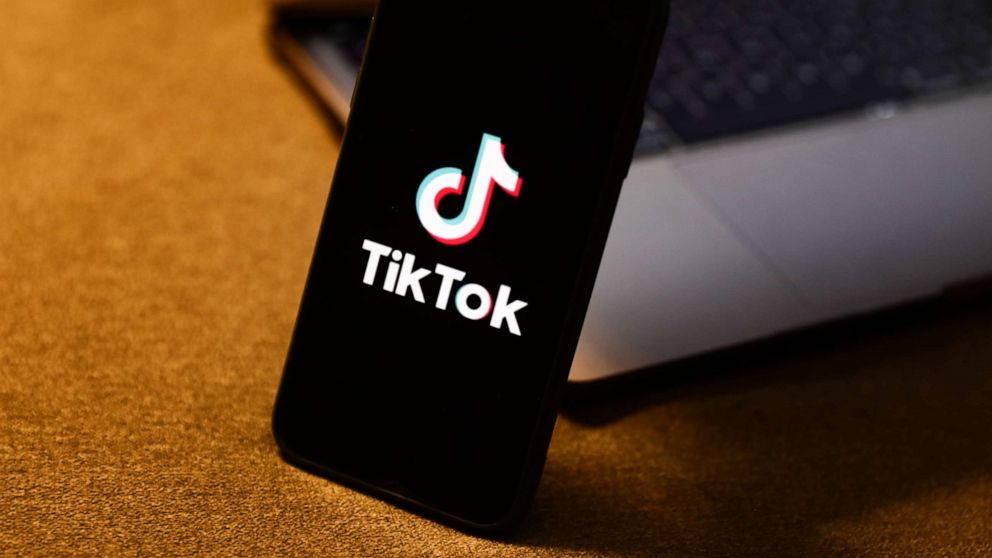 OnlyFans to ban sexually explicit content
Creator platform OnlyFans is getting out of the porn business. The company announced this week it would begin to prohibit any "sexually explicit" content starting on October 1, 2021 — a decision it claimed would ensure the long-term sustainability of the platform. The news angered several impacted creators who weren't notified ahead of time and who've come to rely on OnlyFans as their primary source of income. However, the word is that OnlyFans was struggling to find outside investors, despite its sizable user base, due to the adult content it hosts. Some VC firms are prohibited from investing in adult content businesses.
In contrast, others may be concerned over other matters — like how NSFW content could have limited interest from advertisers and brand partners. They may have also worried about OnlyFans' ability to successfully restrict minors from using the app in light of what appears to be soon-to-come increased regulations for online businesses. Plus, porn companies face several other issues, too. They have to continually ensure they're not hosting illegal content like child sex abuse material, revenge porn, or content from sex trafficking victims — the latter of which has led to lawsuits at other large porn companies.
The news followed a big marketing push for OnlyFans' porn-free (SFW) app, OFTV, which circulated alongside reports that the company was looking to raise funds at a $1 billion+ valuation. OnlyFans may not have technically needed the funding to operate its current business — it handled more than $2 billion in sales in 2020 and kept 20%. Instead, the company may have seen more opportunities to cater to the "SFW" creator community. It has big names like Bella Thorne, Cardi B, Tyga, Tyler Posey, Blac Chyna, Bhad Bhabie, and others on board.
U.S. lawmakers demand info on TikTok's plans for biometric data collection
U.S. lawmakers are challenging TikTok on its plans to collect biometric data from its users. TechCrunch first reported on TikTok's updated privacy policy in June, where the company permitted itself to collect biometric data in the U.S., including users' "faceprints and voiceprints." When reached for comment, TikTok could not confirm what product developments necessitated the addition of biometric data to its list of disclosures about the information it automatically collects from users but said it would ask for consent in the case such data collection practices began.
This wouldn't be the first time TikTok got in trouble for excessive data collection. Earlier this year, the company paid $92 million to settle a class-action lawsuit claiming TikTok had unlawfully collected users' biometric data and shared it with third parties. Earlier this month, Senators Amy Klobuchar (D-MN) and John Thune (R-SD) sent a letter to TikTok CEO Shou Zi Chew, which said they were "alarmed" by the change and demanded to know what information TikTok will be collecting and what it plans to do with the data.