The princes appeared to smile and laugh together at their mother's statue unveiling after it was revealed they'd been texting about the footy. Prince Harry and Prince William almost look like they've buried the hatchet, putting on a united front to celebrate their late mother's 60th birthday. The feuding brothers smiled and laughed with each other as they arrived together at Kensington Palace, looking to be in high spirits as they greeted the small number of guests at the unveiling of Princess Diana's memorial statue.
It was an emotional day for the family of The People's Princess, who died in 1997, with her beloved sons releasing a rare joint statement shortly after the ceremony. Beneath the commissioned piece, which the brothers had been working on since 2017, a plaque reads: "These are the units to measure this woman's worth as a woman regardless of birth. Not what was her station? But had she a heart? How did she play her God-given part?"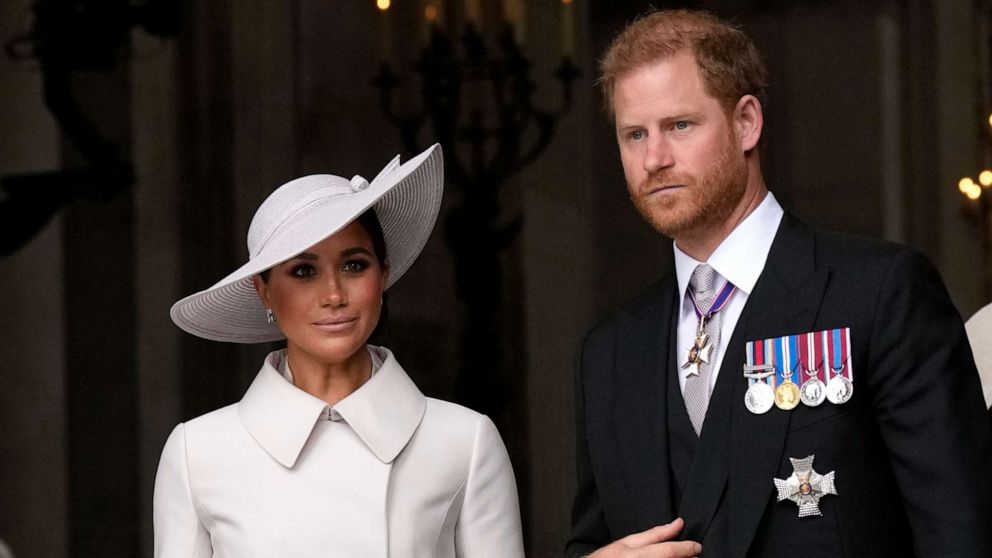 Harry was joking with his mother's siblings, kissing his aunt, Lady Sarah McCorquodale, on both cheeks before giving two more mock pecks as she wagged her finger at him. Moments later, William saw them asking, "Ready?" before they both pulled back the sheet covering the statue they commissioned four years ago. They then stood back together to admire the work. They continued chatting amongst themselves and with guests, appearing animated and cheerful, even seeming to tease each other like the good old days at one point. It was a far cry from the last time they reunited at their grandfather's funeral, at which they reportedly argued, and Prince Harry received an icy reception from some family members. William and Harry's ease with Diana's siblings didn't go unnoticed on social media, with royal fans pointing out how happy they all seemed.
Harry and William's rare statement
Shortly after the intimate gathering, the brothers released a joint statement via the Kensington Royal Twitter page. "Today, on what would have been our Mother's 60th birthday, we remember her love, strength, and character – qualities that made her a force for good around the world, changing countless lives for the better," it read. "Every day, we wish she were still with us, and wewe hope this statue will be seen forever as a symbol of her life and legacy.
"Thank you to Ian Rank-Broadley, Pip Morrison, and their teams for their outstanding work, to the friends and donors who helped make this happen, and to all those around the world who keep our mother's memory alive," they concluded before signing off from "Prince William and Prince Harry." According to The Sun, Prince Harry left Windsor Castle in the back of a Land Rover earlier to meet his brother at Kensington Palace. He was then pictured standing shoulder-to-shoulder with William once he arrived. The grounds outside Kensington Palace were abuzz as members of the public eagerly awaited the moment.