Public school teachers in states where new laws could prevent them from teaching about systemic racism and white privilege are incensed — and say they want to teach the truth. "If I'm gonna teach the real history of the United States of America, there are some realities that need to be included — like systemic racism," said Christopher Green. He teaches U.S. history to eighth-graders in San Antonio, Texas. "Our country was built on the backs of enslaved Africans, so we can't leave that out and adequately prepare our students for what they need to know to be civically engaged." 
Republican lawmakers are pushing bills in nearly two dozen states — and have so far enacted laws in Texas, Tennessee, Iowa, Idaho, and Oklahoma — that seek to limit how teachers can discuss systemic racism in public schools, often under the guise of banning "critical race theory" from classrooms. However, critical race theory, an academic discipline focused on how racism is embedded in the country's legal, political, and social institutions, is usually only studied in graduate or law school and certainly not in K-12 classes.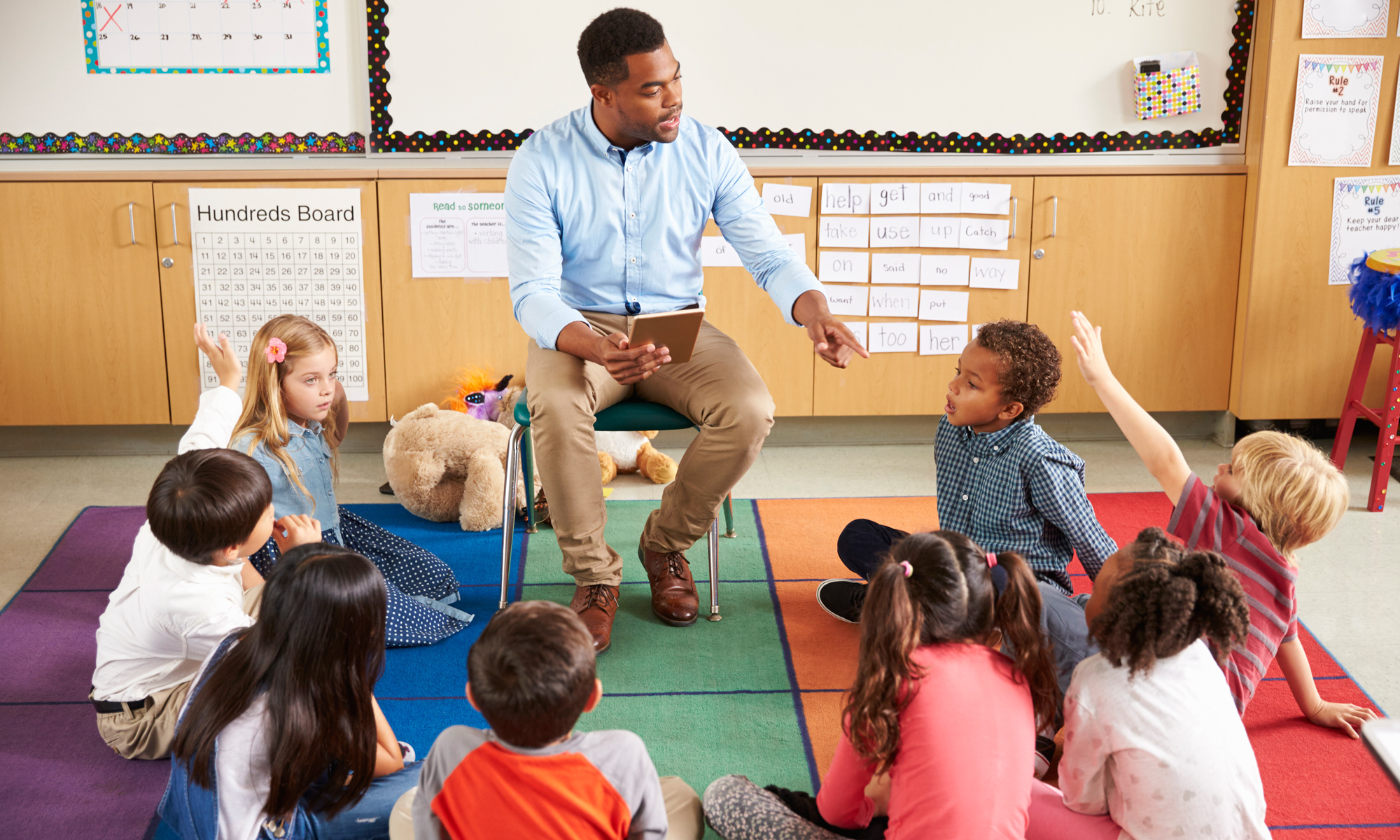 While the laws passed so far don't explicitly mention critical race theory, they are all written with similar language meant to stifle instruction about racism, privilege, and white supremacy. Texas' new law, for instance, says social studies teachers in public K-12 schools can't talk in class about the concepts that "an individual should be discriminated against or receive adverse treatment solely or partly because of the individual's race" or that "an individual should feel discomfort, guilt, anguish, or any other form of psychological distress" based on their race or sex.
Tennessee's law says public school teachers can give "impartial instruction on the historical oppression of a group" yet can't discuss how "an individual, under the individual's race or sex, is inherently privileged."  Iowa's law says teachers can't discuss how the U.S. is "fundamentally or systemically racist." "That's the crux of the problem: it's focused on taking people and documents out of the classroom where you might have to delve into sticky subjects about race," said Nelva Williamson, an AP U.S. history teacher in Houston who is Black. "But you can't talk about this country unless you're discussing race." 
Richard Beaulé, white and a former public school teacher in Killeen, Texas, said it would be harmful to prevent teachers from tackling subjects that cause people to "feel discomfort," as the law puts it. "When you're talking about racism, it's an uncomfortable topic, plain and simple," Beaulé said. "To say 'well, I'm not comfortable, so I'm not gonna teach it,' it prevents our students, the next generation, from becoming the critical thinkers they need to be."